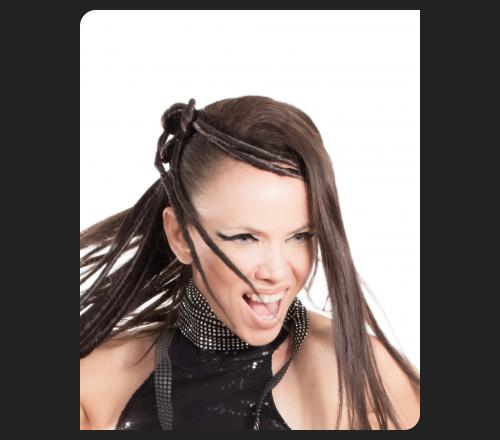 GÜRTEL NIGHTWEEK (Fr. 11. bis Sa. 19.9.)
Eintritt:
Eintritt frei – gefördert vom Wiener Kulturservice
Electro Pop + Deep & Groovy House
Bella Wagner, die ihr Debüt Album beim legendären Montreux Festival präsentiert hat, erreichte mit ihren letzten Singles Chartplatzierungen auf iTunes und wurde für den Amadeus Music Award nominiert. Mit ausdrucksstarker Stimme und leidenschaftlicher Präsenz auf der Bühne präsentiert die Sängerin beim Gürtel Nightwalk im Café Concerto ihre besten Electro Pop - Produktionen, und sorgt gemeinsam mit DJ Anando Nao (Deep & Groovy House) für heisse Stimmung!
With her powerful performance and unique voice Bella Wagner guarantees highly creative entertainment and inspires her fans. Bella Wagner presented her first album at the legendary Festival in Montreux. In 2015 her Cover of "Say Something" reached Top 10 of MTV and VIVA Charts. Further highlights in Bella´s career are performances in German and Austrian TV Shows such as RTL "Das Supertalent", "Song Contest Preselection 2016" and the Nomination for Austrian Amadeus Music Award. 
"....an expressive and emotional voice that captivates the listener from the very first moment."
Mehr: www.bellawagner.com
www.facebook.com/bellawagnermusic/
www.youtube.com/watch?v=TnhTXxJTMN4
www.youtube.com/watch?v=9xJEd0GznJ4
Bella Wagner– voc
DJ Anando Nao